Many people know how to wear makeup for daily use, but there is a little more research involved when it comes to applying beauty products to look good in modeling or knowing about pros of wearing kids makeup for a photoshoot.
It's not that hard to know how to apply makeup for photoshoots. Here are some tips and strategies to have children's makeup for photos.
Great base coat
A strong foundation of this base is important. There are foundations out there, which are made particularly for shooting photography. When thinking about the color to add to your chin and face, always suit the base. If you're not doing this right, then the camera will pick it up.

Applying mask
Next phase is concealer, this is really necessary to mask certain imperfections under eye circles, scars, and colour. The concealer that you're using will be 2-3 shades lighter than your skin tone. Most types of skin require an extra concealer for different skin tones. As with the foundation, add extra to those areas where more attention is needed. This is important to conceal blemishes and to make the eyes lighter and brighter. Most people put this on before foundation but it can also be done after the foundation has been added.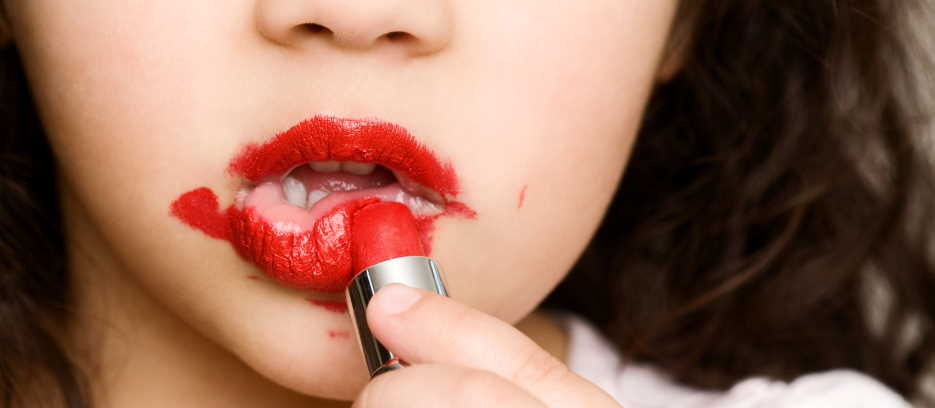 Using Powder
Natural appearance in photography shoots requires good powder to finish the base look. As with the foundation, you can buy specially made face powders for photography. The powder is a very important component because it will avoid any glare on your face; the makeup and concealer will be set. Powder will give you the perfect matte facial appearance. Get the powder that suits your foundation. For under the eyes, using a shade lighter to avoid dark eyes from appearing on video.
It doesn't matter you look like you put a lot of concrete on your nose. The lighting from photography will make that look normal. You 're really going to appear faultless on tape.